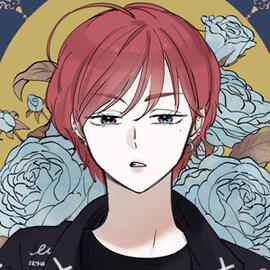 Gyuumaru
---
西川アキラ, デジタルアドベンチャー
About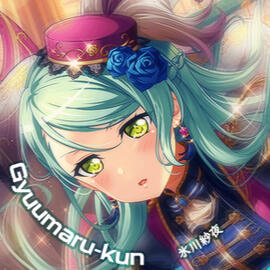 People call me "Gyuumaru", "Nishiaki" or "Nishikawa Akira".

Pronouns: She/her, They/them
Discord: Gyuumaru_kun#6107
Birthday: February 28th 1996
Sexuality: Lesbian
Country: Mexico
Zodiac: Pisces
Blood type: O+
Myers-Briggs: ISTP
Alignment: True Neutral
Temperament: Melancholic
Hogwarts house: Ravenclaw
Languages: Spanish, English and Japanese

I'm an animation fan and I aspire to be able to write stories like the ones that inspire me and that can touch people hearts.

I'm also an introvert with social and anxiety problems so I find it hard to talk to people but I try my best!
Sometimes I also do some edits, avatars, signs (for forums), headers and stuff like that for SNS. I can consider doing those kind of requests. Feel free to ask!
Fandoms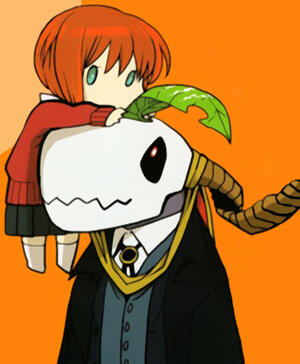 My fandoms depends on my mood and on what I'm currently watching,
reading or playing.
Feel free to interact if you see a fandom you are also in! I'm also open to reply if you ask for a fandom I didn't mention.
My current obsessions are these in no particular order:
☆Gintama, ☆Bandori (Bang Dream) , ☆Shoujo Kageki Revue Starlight, ☆Digimon series, ☆Precure (right now, Star Twinkle), ☆Dragon Ball series, ☆Yagate Kimi ni naru (Bloom into you), ☆Tangled the series, ☆Mahoutsukai no Yome (The Ancient Magus' Bride), ☆Saint Seiya Saintia Sho, ☆Ani no Yome to Kurashite Imasu (Living with my brother's wife), ☆Sasayaku You Ni Koi Wo Utau (Whispering You a Love Song), ☆Nettaigyo wa Yuki ni Kogareru (A Tropical Fish Yearns for Snow), ☆Kingdom Hearts, ☆Final Fantasy VII (Remake too), ☆We Bare Bears.
PS: Friendly reminder I'm shy af so it's hard for me to make friends orz